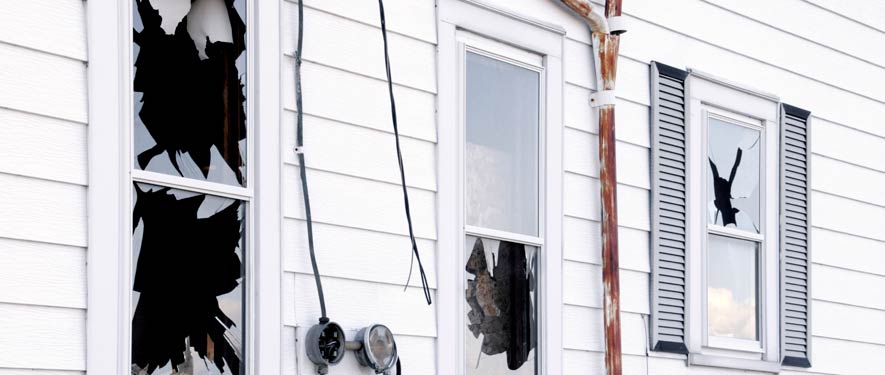 Vandalism and Graffiti Cleanup
When you first realize that your property has become the victim of vandalism and graffiti, it is never a good moment. Vandalism and graffiti can range in severity and size. It can be something small, like a minor prank or it can be something more sinister, like malicious tagging or window smashing with intent to steal or loot.
The good news is SERVPRO of Laguna Beach/Dana Point is capable of addressing these types of property damage with proper cleaning and technique. Acts of vandalism that expose a property to the outside elements can cause significant water and mold damage if it is not immediately addressed. We are uniquely positioned to help serve the greater Laguna Beach area including Dana Point, Aliso Viejo, Capistrano Beach, Three Arch Bay and Emerald Bay.
Need Vandalism and Graffiti Cleanup Services?
Call Us Today – (949) 831-6201
SERVPRO of Laguna Beach / Dana Point will act quickly to remove vandalism and graffiti from home and commercial spaces. In addition to removing spray-painted graffiti from exterior walls, we can also clean driveways, walkways, asphalt, metals, wood, glass, plastic, and masonry. Our highly trained technicians can offer the following services:
General cleaning and graffiti removal
Brick, stone, and concrete cleaning
Debris removal